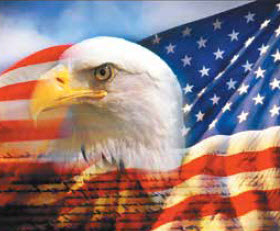 By: Ali Elizabeth Turner
On Wednesday, January 13, 2021, Governor Kay Ivey received some welcome news: after a rigorous bidding and vetting process, Huntsville has been chosen as the headquarters of the brand-new United States Space Command, which was officially "re-formed" in 2019 under the Trump administration. The Space Command was conceived in the mid-eighties, died in the breach in 2002, and then revived. Space Command's mission is: "To conduct operations in, from, and through space to deter conflict, and if necessary, defeat aggression, deliver space combat power for the Joint/Combined force, and defend U.S. vital interests with allies and partners."
Several states threw in their hats to be considered for SPACECOM HQ, and there were a number of criteria that were important to the selecting committee, including:
The location must be within one of the 150 largest metropolitan statistical areas in the U.S., based on 2019 population estimates from the Census Bureau.
The location must be within 25 miles or less of a military base.
The location must have a livability index score of at least 50 points out of 100, based on statistics kept by AARP's Public Policy Institute.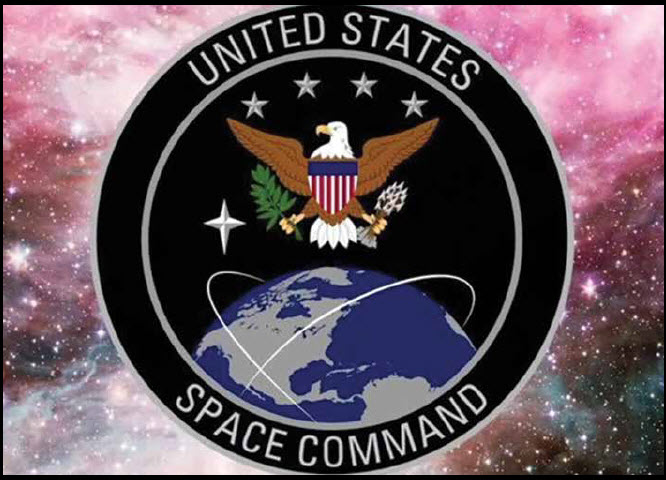 In addition, there was a scale of 1-100 in the following 4 categories:
Mission related (40 points): This assessment will look at the "available qualified workforce, proximity to mutually supporting space entities, and ability of the eligible locations to provide emergency and incident response requirements, and enable mobility," per the release. Locations that already have a space-focused workforce would seem to have an edge here.
Infrastructure capacity (30 points): Everything from parking spaces and communications bandwidth to security requirements fall under this category, with a special emphasis on judging how well the closest military base will meet requirements for service members' medical care, childcare and housing needs.
Community support (15 points): Essentially, this is how judges will rank the local community in terms of school quality, cost of living and access to military support programs, among other factors.
Costs to the Department of the Air Force (15 points): How much will this cost to set up? One-time infrastructure costs, how much construction will cost in the area and the rate of basic housing allowance factor in here. As with the first category, a preexisting infrastructure for space issues could be a benefit.
Governor Ivey was understandably "over the moon," and said, "I couldn't be more pleased to learn that Alabama will be the new home to the United States Space Command. Our state has long provided exceptional support for our military and their families as well as a rich and storied history when it comes to space exploration. The bottom line is simple, the Redstone region is the most natural choice to become home to such an important mission for our country."
Huntsville Mayor Tommy Battle also said the city is honored to have been selected. SPACECOM is going to provide approximately 1,400 direct jobs, as well as surrounding support businesses. In addition, "Rocket City" will become even more so due to the fact that it should attract major players in the space industry. This is good news for us all!
By: Ali Elizabeth Turner