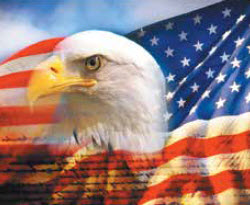 By: Ali Elizabeth Turner
Four years ago, I wrote a piece entitled Bitten By The 5K Bug, which chronicled my "couch-to-5K" training that I completed under the careful tutelage of certified road runner Eric Patterson, and his wife, Leigh, now the Executive Director of Keep Athens Limestone Beautiful. The target race was the Travis Manion 9/11 Heroes' Run, which I completed in a reasonable amount of time for a senior citizen, much to my amazement. It's four years later, and while I am not out continually waging war with the road, I still remain a fan of 5Ks, even in the era of COVID.
Because of the Coronavirus crunch on so many social activities, race organizers across the nation have gotten creative in keeping races open and going, but at least for this year there is not the satisfaction of having people cheering you on, getting awards, or speeding up that last bit of the race to see if you have bested your previous race times. Some people run in groups six feet apart, and post selfies. Some complete races by themselves, which is what I chose to do this year for reasons I'll explain in a bit.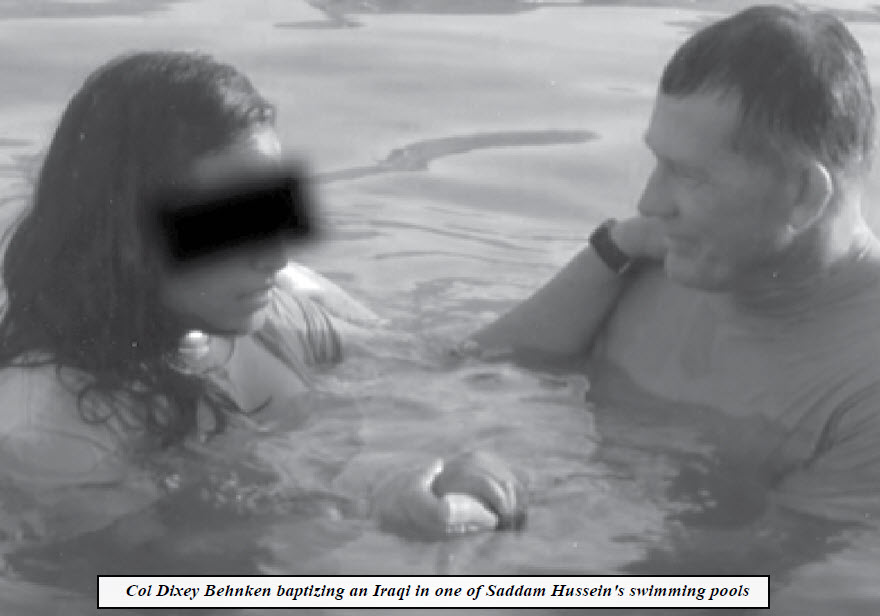 The Travis Manion 9/11 Heroes' Run was started to honor fallen soldiers, especially those who had perished in the War on Terror. Over time it evolved into honoring soldiers that are still alive, and this year we were asked to give the foundation the name of the hero for whom you are running. I chose Col. Dixey Behnken (R)). The Travis Manion race is one of my favorites, and I will be glad when we can get back to having our race run through our beautiful city of Athens with all the accompanying festivities and the singing of the Star Spangled Banner.
Col. Behnken was our chaplain in Iraq, and he is an undisputed gem. He preached well, gave us enormous freedom when it came to planning the worship music for services, and had a particularly wonderful ability to gain the trust of Iraqis. I think they just sensed that he was a trustworthy man. He was an excellent leader, and the value of a solid chaplain in a combat zone is inestimable. He had been stationed for years in Germany, and one time when I could not return to the States (because of the requirement to stay out of the US for 330 days each year to comply with the foreign worker tax regulations), Dixey and his wife Julie let me come stay with them in their lovely home in Darmstadt. Being treated like royalty in the land of my forebears made not being able to come home during the holidays just that much easier.
So, why is Dixey my 2020 Travis Manion hero, and why did I choose to complete the 5K all by myself at "oh-dark-hundred?" It was to pray for my friend, brother, and chaplain who suffered a massive stroke, and to consider just what it must be like to claw your way back when you are fiercely independent and have taught others to strike the balance between self-reliance and leaning hard on God. That is what he did for us every Sunday for a year, and I wanted to find a way, 15 years later, to say thank you. So, dear Dix, may God bless you and keep you, make His face to shine upon you, and give you peace. You are a good shepherd, and I am honored to know and run for you.
By: Ali Elizabeth Turner