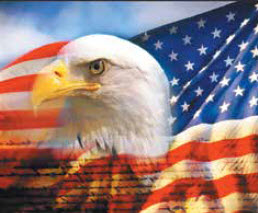 By: Ali Elizabeth Turner
General Chuck Yeager departed this earth on December 7, the 79th anniversary of the attack on Pearl Harbor. He was 97 years old, and is considered by many to have been the greatest military test pilot of all time. He served from 1941 to 1975, first in the Army and then the Air Force. As far as military conflicts are concerned, General Yeager was in WWII, the Korean War, and the Vietnam War. He was involved in the Cold War, flying to Russia, and at the age of 79 he flew an X-15 to nearly 1,000 mph at Edwards Air Force Base in 2002. All in all, Yeager flew more than 360 different types of aircraft.
During WWII, Chuck Yeager became a Double Ace, and is credited with both downing over a dozen enemy aircraft, then getting shot down, and then escaping capture. After the war, he became the first man to break the sound barrier in 1947.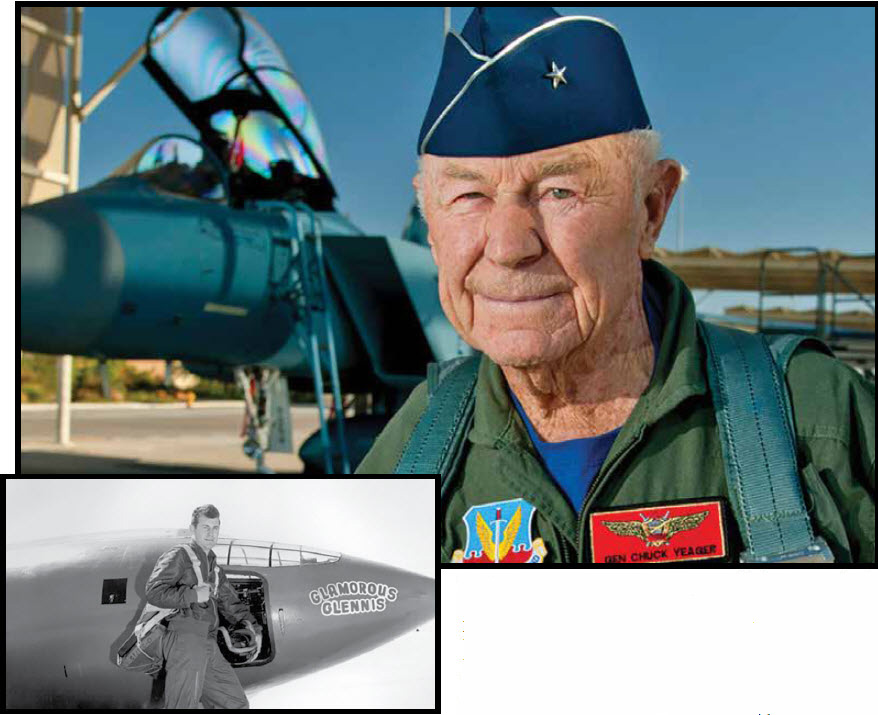 NASA Administrator Jim Bridenstine called Yeager's death "a tremendous loss to our nation." He went on to say, "Gen. Yeager's pioneering and innovative spirit advanced America's abilities in the sky and set our nation's dreams soaring into the jet age and the space age. He said, 'You don't concentrate on risks. You concentrate on results. No risk is too great to prevent the necessary job from getting done.'"
The story of Yeager's exploits during WWII caused him to be considered by his peers as a man having "the right stuff." There is hardly any higher honor that colleagues can bestow on each other, and inarguably it was well deserved. After being shot down in France, it was the French Resistance, known as the Maquis, that helped him to escape to Spain. Before leaving the Resistance fighters he helped them make bombs. At the time, if someone escaped capture in enemy territory, they were described as "evaders." While that was certainly an honor, there was an understandable prohibition against sending them back out into the same territory in the event that they were shot down again, captured, tortured, and exposing Maquis members because of previous exposure.
Yeager appealed all the way to General Dwight D Eisenhower, the Supreme Commander of the Allied Armies, and convinced Ike to let him "get back after it." Ike was bound by the War Department to get special permission for Yeager to return to combat flight, and it was granted. Yeager got back in the cockpit just after D-Day and "stayed there" until 1975.
There is always a story behind a story, and that is the case with the events that led up to the 1947 flight that broke the sound barrier. Two days prior, Yeager had been out riding horseback with his wife, had a riding accident, and broke two ribs. He did not get taped up by a military doc, but rather saw a civilian MD so he could avoid being scrubbed for the flight. Because of the amount of pain he was experiencing, he couldn't close the hatch of the experimental aircraft by himself, so a buddy came up with a device that used the end of a broom handle to help him close the hatch, take to the skies, and make history.
That is why the guy was known as someone who had "the right stuff," and may Brigadier General Chuck Yeager rest in peace.
By: Ali Elizabeth Turner