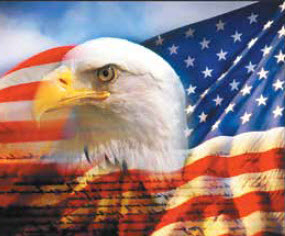 By: Ali Elizabeth Turner
Retired Adm. William H. McRaven, the man who supervised the raid against Osama bin Laden, has written several successful books that parlay his experiences in the field to leadership lessons, even if becoming a SEAL is not the goal of the reader. His first book, written in 2017, was a New York Times bestseller with the unlikely title of Make Your Bed: Little Things That Can Change Your Life…And Maybe The World. It talks about starting off your day by doing a crisp job of making your bed. The idea behind this discipline is that if everything goes nuts in your day, you can have the pleasure of climbing into a well-made bed at night time and knowing that something went well. It also illustrates the fact that success builds upon itself.
Other topics include dealing with bullies, the need for teamwork, giving people hope, and never quitting. In 2014, McRaven gave a commencement speech at the University of Texas that has gone on to be one of the most popular of all time. Many of the principles in that speech are in Make Your Bed, and McRaven's works have gone on to inspire millions.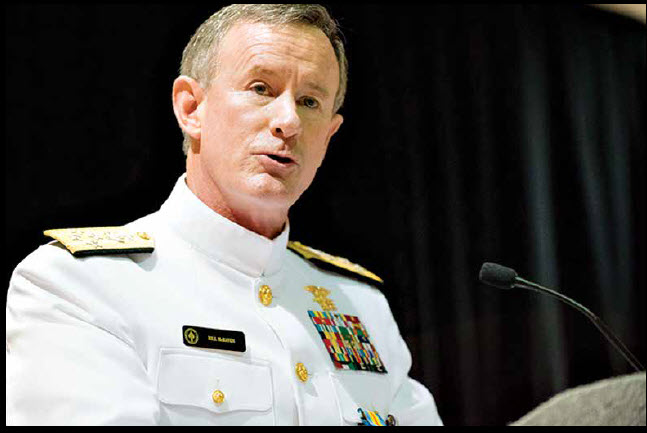 In 2019, the admiral wrote a book on being a SEAL entitled, Sea Stories: My Life In Special Operations. Especially endearing is McRaven's description of living in France after WWII while his father was an officer in NATO. Contrasted with tales of the rigors of being a part of the most famous elite force on the planet, Sea Stories also is full of leadership lessons.
Most recently, Admiral McRaven took the Make Your Bed message and made it appropriate for kids. His newest offering is entitled, Make Your Bed With Skipper The SEAL. Yes, Skipper has becoming a SEAL as his goal, and as is always the case with children's books, the adults have to stay engaged and get something out of it for themselves.
From what I hear about Skipper, the book is so well written that anyone can gain great insight into how to live life well, no matter their age. One reviewer said of Skipper the Seal,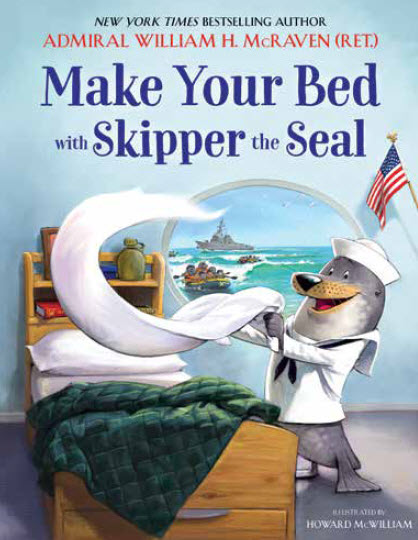 As Skipper the seal embarks on Navy SEAL training, he and his hardworking friends learn much more than how to pass a swimming test or how to dive off a ship. To be a great SEAL, you also have to take risks, deal with failure, and persevere through tough times—just as you do in life. (And always remember to make your bed!)
"In this entertaining children's adaptation of his #1 New York Times bestseller, Admiral William H. McRaven shares life lessons from Navy SEAL training and encourages young readers to become their best selves.
Admiral McRaven made a point of reading to his kids as much as he could when they were little, and I for one am thankful not only for his service, but for overcoming all obstacles to become a world-changing author.
By: Ali Elizabeth Turner