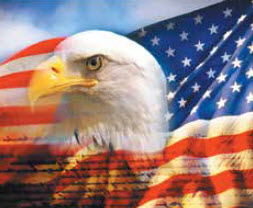 By: Ali Elizabeth Turner
As the weeks roll by and we continue to battle an invisible enemy in the form of COVID, it would be tempting to think that those who have sworn to destroy us for the glory of the caliphate have followed CDC guidelines and are just "#staying at home." Not so, and this time we have Germany to thank for foiling an attack upon our soldiers stationed at various bases located in the Rhine-Westphalia state in Central Western Germany near the border with Netherlands.
Four male citizens of Tajikistan were arrested last week by tactical police units conducting raids at dawn. Only their first names have been released due to the constraints of an ongoing investigation, and they are identified only as Azizjon B., Muhammadali G., Farhodshoh K., and Sunatullokh K.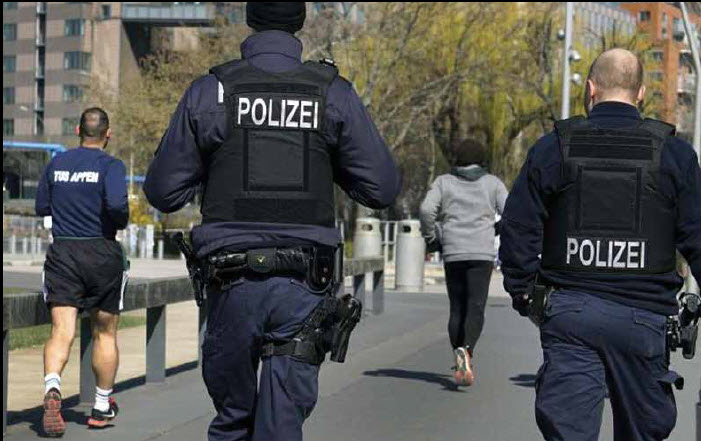 In addition, the group's leader, who is also from Tajik, has been detained since March of 2019. He is identified as Ravsan B. All five face charges of being members of a terrorist organization as well as planning several attacks.
Prosecutors in the city of Karlsruhe allege that in January of 2019 the men joined the Islamic State and received instructions to form an IS cell in Germany. Apparently their original plan had been to carry out an attack while still in Tajikistan. For undisclosed reasons, they decided to switch their target to Germany, and their attacks included US Air Force bases located there, as well as an attempt to assassinate an individual person they considered to be "critical of Islam."
Up until the arrest of the four, there had been two high-ranking IS figures in Syria and Afghanistan who had been in contact with the cell, but their exact role has not been disclosed.
Prosecutors said that prior to the arrests, the cell had obtained ammunition and firearms for their operation. In addition, Ravsan B. had ordered materials needed to build an explosive device. It has been alleged that someone hired the cell to assassinate a resident of Albania and paid them $40,000 to do so. Apparently they failed, and the "hit money" was supposed to have been used to finance the attacks in Germany.
Germany has been the object of several vicious terror-related attacks, and has warned her allies that more are on the way. In December of 2016, there was the Christmas market incident when a truck plowed through the crowd and killed 12. In June of 2018, a ricin gas and IED attack were foiled by German police; that time the IS member behind it was from Tunisia. More recently, in the western city of Offenbach, police arrested three men this past November for allegedly planning a bomb attack in the name of ISIS, and that same month in Berlin a Syrian for alleging having procured components for bombs, and discussed making bombs with others in an online chat group. Germany estimates that there are 11,000 Islamic radicals currently in their country and are paying dearly for their politically correct immigration policy. I am just glad that our soldiers there have been spared, for now.
By: Ali Elizabeth Turner