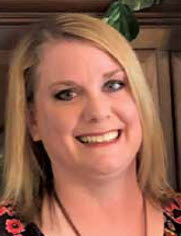 By: Leigh Patterson
The Keep Athens-Limestone Beautiful organization has existed in Athens and Limestone County for over 40 years. It began in 1977 as Athens-Limestone Clean Community. Though it has grown and changed over the years, it has always had as its core mission to empower citizens of Athens and Limestone County to take greater responsibility for enhancing their community environment. KALB accomplishes this through education, litter awareness and control, recycling, and beautification.
Lynne Hart has been the executive coordinator for KALB for 21 years, and on August 1, she began her much deserved retirement. Having worked with Lynne for over seven years, I have seen firsthand how much time, energy, and heart she has put into this organization. To say she gave one hundred percent is not enough! Many programs and projects have been put into place under her leadership, and she has made a huge difference in our community since her move here from Cleveland, Ohio, in 1999. She truly loves Athens and Limestone County. Thankfully, she has chosen Athens as her home, and she is not going far!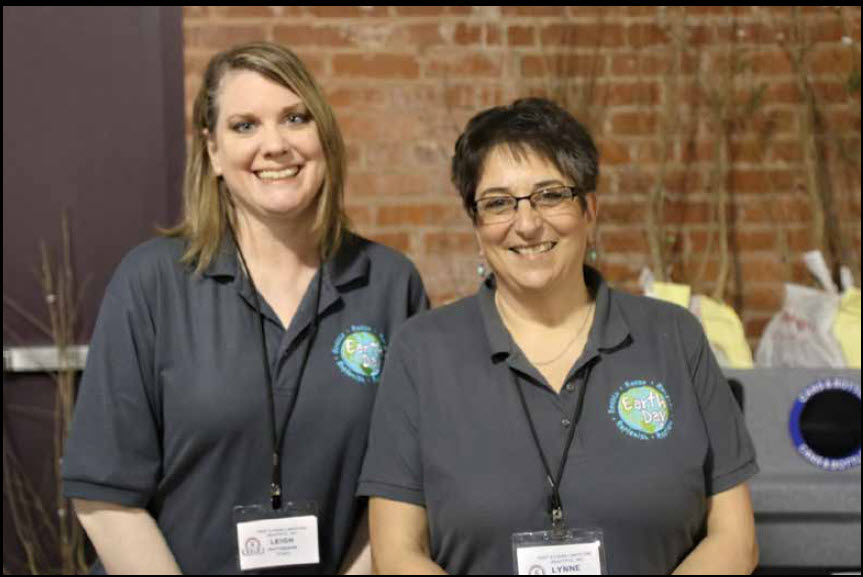 Over the last seven and a half years, I have thoroughly enjoyed working with Lynne. I have grown to love and appreciate her for who she is, how hard she works, and what she stands for. When I was hired as KALB's secretary/office manager in 2013, she was my boss; but now I consider her to be one of my closest friends. She will be missed tremendously, and she has left some very large shoes to be filled!
I would like to take a moment to introduce myself. My name is Leigh Patterson. I was born and raised here in Athens. I graduated from Athens Bible School in 1990 and attended Calhoun Community College. My entire life, other than a two-year stint in Dallas, Texas, in the early 2000s, has been spent here. My husband, Eric, was also born and raised here. We have been married for almost 26 years. Our twin daughters, Erin and Lindsey, were born in Texas, but were raised here in Athens. Our parents and extended families live here. Athens and Limestone County are held very dear to my heart. The KALB organization has been a joy to work for over the last seven years.
I am very humbled by and grateful for the opportunity to move into the role of executive coordinator. I would like to thank the KALB Commission for considering me for this position. My door is always open, so feel free to drop by the KALB office to say hello.
The KALB organization is not a one-man show. The work cannot be accomplished without support from community volunteers, volunteer boards, members, and sponsors. There is much work to be done moving forward. Please check the KALB Facebook page or our website to learn about our current projects, programs, and events. If you are looking for a way to get involved, please reach out to me. My hope is that our community continues to grow and thrive, and that KALB can continue to share a vital role in that process. Athens and Limestone County, we have a lot of work to do to keep this growing community a clean, beautiful, and vibrant place to live!
By: Leigh Patterson
Executive Coordinator – Keep Athens-Limestone Beautiful