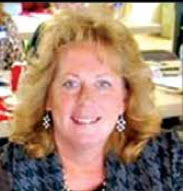 By: Sandra Thompson
Memorial Day is a day for remembering and honoring military personnel who died in the service of their country, particularly those who died in battle or as a result of wounds sustained in battle. Hard to believe the year has gone by and it is time once again to honor our fallen at our annual Memorial Day laying of the wreath ceremony. This year we will have a very special addition to our program, we will finally welcome home Water Tender 2nd Class Edgar Gross.
It was a day the U.S. will never forget. At 7:55 a.m. on Sunday, Dec. 7, 1941, a Japanese force of 183 airplanes attacked U.S. military and naval facilities on Oahu in the Hawaiian Islands without warning. For 30 minutes, dive bombers, level bombers, and torpedo planes struck airfields and naval vessels.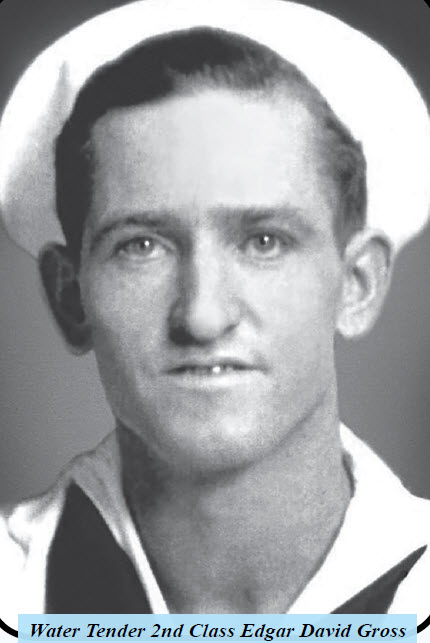 After a 15-minute lull, a second wave of 170 planes launched another attack at 8:40 a.m. that lasted an hour. Casualties to U.S. service personnel included 2,343 killed, 960 missing, and 1,272 wounded; Japanese aircraft destroyed 151 U.S. planes on the ground and sank or damaged all eight U.S. battleships at anchor in Pearl Harbor. At a cost of only 28 airplanes shot down, the Japanese had dealt the United States a staggering blow.
In the first ten minutes of the battle, eight torpedoes hit the Oklahoma, and she began to capsize. A ninth torpedo would hit her as she sunk in the mud. Although the crew of the USS Oklahoma did everything they could to fight back, 429 lives were lost. Fourteen Marines, and 415 sailors would give their lives; 32 men were cut out through the hull while the others were beneath the waterline. Banging could be heard for over 3 days and then there was silence. One of these sailors was Limestone County's first casualty, Water Tender 2nd Class Edgar David Gross.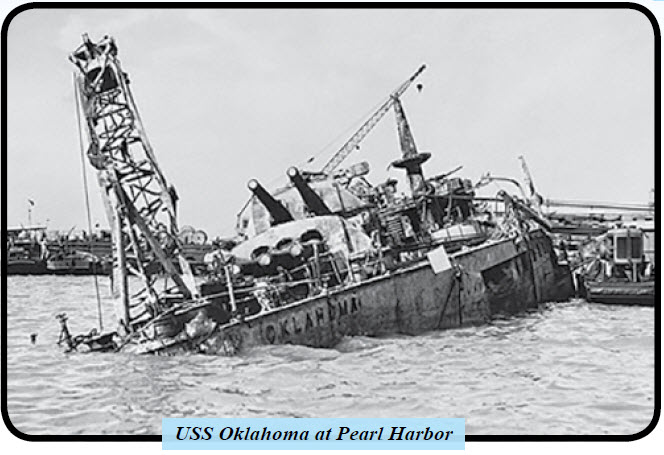 After 77 long years of not knowing exactly what happened to him, through the miracle of DNA, Seaman Gross is finally coming home. We would like to thank Stephen Gross and his entire family for sharing their story. Seaman Gross's remains will be flown into Huntsville Airport and will be escorted by the Patriot Guard Riders to Limestone Chapel Funeral Home in Athens. Immediately following our Memorial Day Program, a flag line will be formed on the sidewalk in front of the museum for a drive by with his remains. He will then be taken to Cherry Grove Baptist Church in Athens. A horse drawn caisson will take him from the church for his final resting place at Evans Cemetery in West Limestone. The public is invited to attend.
Bob Borden and I have also gotten started on the slide show for the Memorial Day Program. If you live in Limestone County and have had a beloved veteran pass away between May 27, 2018 and May 27, 2019, please contact me, Sandy, at the museum (256-771-7578) to ensure we give them the proper honor they deserve. You can also email me at sndy6732@gmail.com.
By: Sandra Thompson
Director Alabama Veterans' Museum